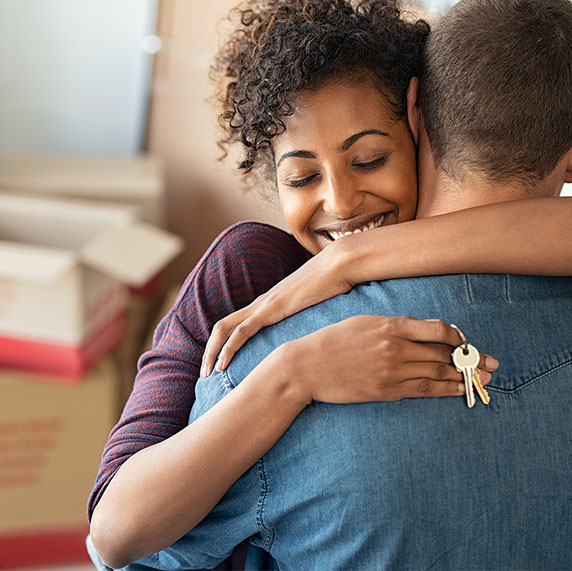 Why choose Create Finance?
We specialise in the adverse credit BTL mortgage market. Whether you have no credit history, a low score, late payments, missed payments, defaults, CCJs, an IVA or have been made bankrupt; we're here to help. Below are just a few reasons why many seasoned and aspiring landlords put their faith in our mortgage brokers who are experienced in dealing with bad credit.
We give you access to specialist lenders who have a greater appetite for risk.
Our adverse credit brokers handle the entire process for you, managing all the necessary paperwork and communicating with all the relevant parties through to completion.
Create Finance was recently awarded the "Gold Trusted Service Award" by Feefo. We're also recognised as the "OMA Best Overall Company" for customer care.
We provide transparent advice, manage your expectations and streamline the process of applying for a BTL mortgage with bad credit.
No matter where you are on your BTL mortgage journey or your past financial difficulties, we have a proven track record of negotiating with specialist lenders that are better positioned to offer you a more flexible deal.